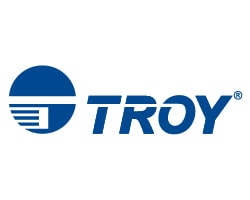 TROY Group Inc., United States
TROY Group, Inc. ("TROY") is a worldwide leader of secure on-demand printing solutions. TROY solutions manage, secure and simplify end-to-end enterprise printing environments. TROY offers application software, security printing hardware and specialized consumables for securely printing checks, money orders, transcripts, prescriptions and other important documents.
With various levels of document fraud prevention specialized items like security toner, which releases a red stain when chemical alteration is attempted, allows for immediate visibility that a document has been tampered with. Other security features built into items like secure check paper are forensic features which require a more in depth investigation. TROY offers three levels of check paper: TROY SECURITY Check Paper, TROY SECURITY PLUS Check Paper, and TROY FORTRESS Check Paper to meet the various level of needs.
Check paper, check printers, MICR toner, and Check Printing Software are essential components when printing a MICR document. MICR Toner, a specialized toner utilized by LaserJet Printers, allows for the E-13B and CMC-7 fonts to be read with a bank reader-sorter machine.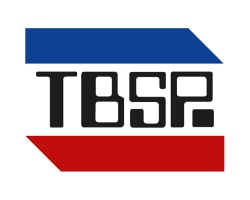 Thai British Security Printing Public Company Limited (TBSP), Thailand
TBSP has consistently developed new products using modern technology over the last 30 years. The company is one of the most advanced and distinguished in Thailand, winning customers' confidence for its security products as well as its accountability in the public interest for both environmental protection and good governance. All this is evidenced by the following achievements.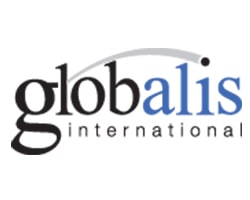 Globali's International Inc., Canada
Globalis International specializes in providing banking peripherals, multilingual printing solutions and Mobility Solutions for the International market. Globalis builds on over 20 years of market expertise in multilingual technology and International business.
Today, Globalis is considered as a major provider of specialized Banking peripherals and multi-technology printing solutions in Africa, Middle East, South-West Asia and Central America.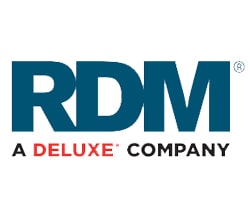 RDM Corporation, Canada
For over twenty years, RDM has been setting the standard for, and providing innovative solutions that make the production of checks and document processing more efficient and cost-effective. RDM believes that a company can not be all things to all people, which is why they have chosen to focus on improving, expanding, and developing their fundamental markets and products. They specialize in enabling and supporting electronic check conversion and bill payments, providing complete image management, MICR/OCR and image quality control solutions.
RDM Corporation is headquartered in Waterloo, Ontario and trades on the Toronto Stock Exchange under the symbol RC. RDM is a leading provider of specialized software and hardware products for electronic payment processing. RDM has pioneered electronic check conversion systems and web based image and transaction management services for banks, retailers, payment processors and government agencies as well as print quality control and image quality systems for a variety of global customers.
The RDM QCX offers comprehensive tools and reporting as well as extensive options that make document testing easy for the beginner, and detailed enough for an experienced professional. The QCX software, with enhanced hardware precision, leaves no room for subjectivity as it analyzes strictly according to the various country standards, ensuring that check printers and banks will get the same "pass or fail" results.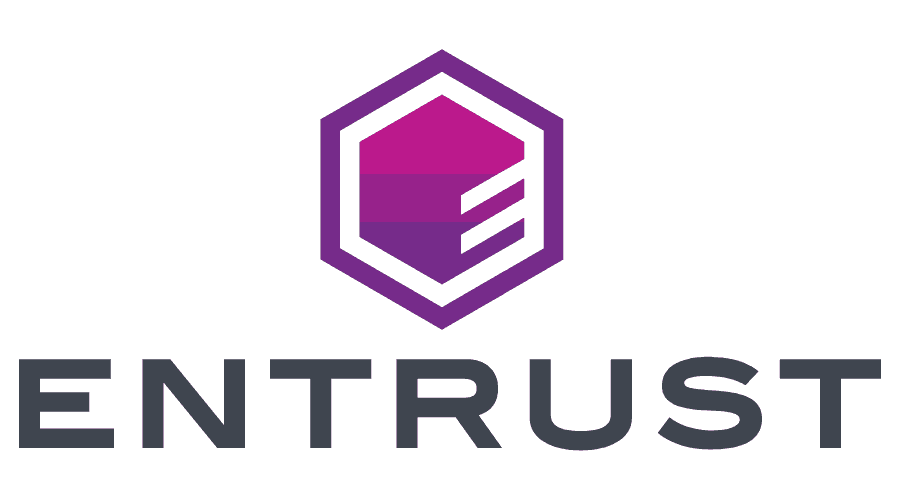 Entrust Datacard Corporation, United States
Building on a 40-year heritage of customer success, Datacard remains the industry's best selling brand of secure ID and card personalization solutions. Every day, these solutions are used to personalize and deliver more than 10 million cards and 7 million smart cards, including more than 90 percent of the world's payment cards.

Seshaasai Business Forms Pvt Ltd, India
Seshaasai is a private limited company focused on secure and versatile technology driven solutions. Founded in 1993, Seshaasai has a unique footprint as technology solutions provider across the country with 12 strategic locations. Committed to developing high- quality, technology solutions such as omni-channel communication systems and smart payment solutions, Seshaasai has actively led India's digital evolution as a pioneering IoT solution provider. With customer presence across various parts of APAC and the African continent, we are ready to partner with global companies as their technology solutions provider and help them move ahead of the times
oki-logo-vector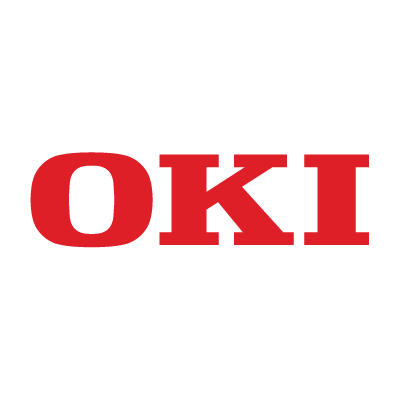 OKI Europe Ltd, UK
OKI Europe is an OKI group company that has been leading the world in customer-led innovation for over 130 years. Employing more than 18,000 individuals in 120 countries worldwide, we bring together the support of a global organisation with the approach of a local business.
OKI are pioneers in innovative print technologies from digital LED to High Definition Colour, we have a portfolio of award winning products and solutions enabling businesses to achieve both image focused, vibrant, quality print communications and budget flexibility.
logo

Shandong New Beiyang Information Technology Co., Ltd, China
Founded in 2002, Shandong New Beiyang Information Technology Co., Ltd (hereinafter referred to as SNBC or "the Company") is a listed company on the main board of the Shenzhen Stock Exchange (Stock Code: 002376). The Company is a professional smart equipment and solution provider, dealing with smart banking, smart logistics, retail automation, health care, transportation and government affairs. SNBC provides global customers with competitive smart products, operation services and scenario-integrated solution.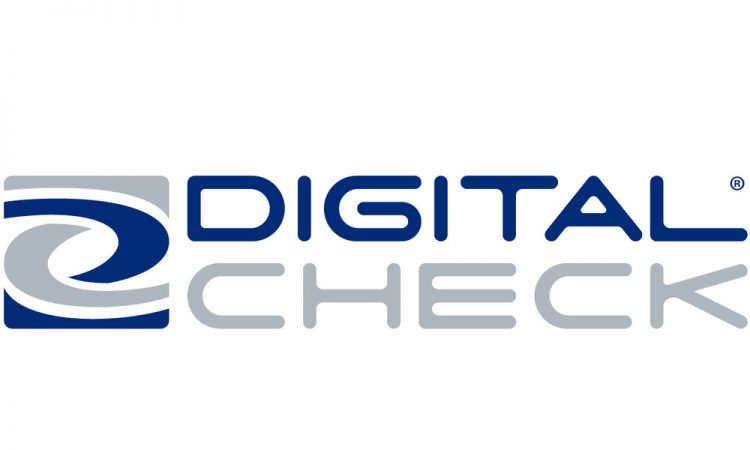 Digital Check Corp., United States
Digital Check is the Secure Choice® in check scanners and cutting-edge image technology, depended upon by millions to deliver accurate and high-quality images in the bank branch or in remote deposit capture. Our check capture devices are among the industry's most reliable, trusted by customers in more than 100 countries.